Fusion 500 Road Trip
Forget the North Coast 500, it's time for the Fusion 500. 500 miles of picturesque countryside, highland beaches and city culture - there really is something for everyone on this 500-mile road trip around Scotland.
Day 1
Starting your road trip at Sweeney Rooms and Apartments, you have got the centre of Scotland around you. The centre of Glasgow is just a 30-minute train trip away. A short drive away, you'll find one of Scotland's biggest parks, Strathclyde Country Park, complete with outdoor adventure playgrounds, bicycle hire, fitness gym, watersports centre with cafe, conference facilities and watersports activities - hours of fun for all.
Day 2
Before spending the night at Scotland newest hotel, Loch Lomond Hotel, you'll have the chance to explore one of Scotland's most famous lochs. Head out on the water with a boat cruise, explore one of the 23 islands or stick to shores and take in the views.
Day 3
Heading north towards Stirling, you'll pass one of Scotland's most iconic sculptures, the Kelpies, two 30-metre-high horse-head sculptures situated next to the Forth and Clyde Canal.
As Stirling comes into sight, you'll spot two of Scotland's most historical landmarks: Stirling Castle and the Wallace monument both steeped in history and stories. For dinner, we recommend heading to Mason Belles, next to Old Churches House in Dunblane.
You have a choice of accommodation when it comes to your 3rd night - extend your trip and stay 2 nights at Royal Gardens Apartments at the foot of Stirling Castle. If you are just after 1 night, Old Churches House or Chimes House in Dunblane.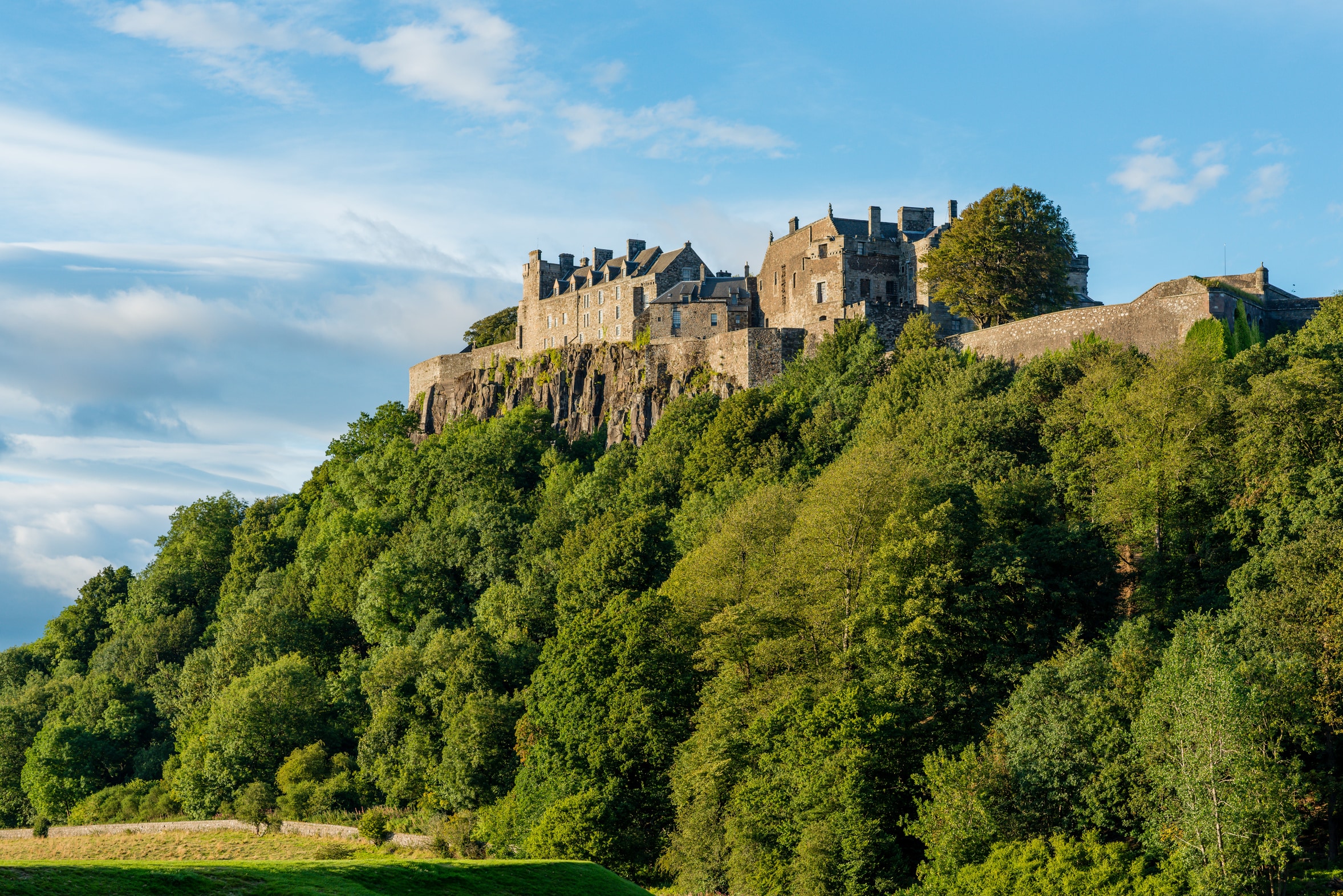 Day 4
It's time to head to the Highlands. You might want to take your time as you head to your next destination as you'll be passing through Glencoe, one of Scotland's most famous and picturesque places. If you fancy stretching your legs along the way and taking in the views, Glencoe Mountain Resort is the ideal stop. If you fancy taking in the views from higher up but are not fans of walking, the chair lift runs all year round.
Arriving at Loch Leven Hotel, you're surrounded by views of mountains and lochs as well as the iconic Ballachulish Bridge. If gin is your tipple, The Pixel Spirits Gin School is located right next to the Loch Leven Hotel. Equipped with traditional copper pot mini stills, you can learn the art of distilling using your own mini still and develop your unique and personal recipe for an Uber small-batch gin.
Day 5
From one iconic place to the next - Loch Ness. As you head north, you'll pass through Fort William. If you fancy a wee detour, the Glenfinnan viaduct is just a 45-minute drive from Glencoe. Keep your eyes peeled as you arrive in Fort Augustus, you might just spot a famous highland monster out in the loch.
After a day of exploring, Loch Ness Guesthouse will be waiting to greet you with a comfy bed and a warm highland welcome.
Day 6
After a morning hunting for Nessie, it's time to travel to the most northern point on the Fusion 500. Travelling the length of Loch Ness, you'll then come across the highland villages of Beauly, Dingwall and Tain before arriving in Dornoch. If golf is your passion, you can hit the course or head to the beach to blow away the cobwebs before heading to The Eagle Hotel.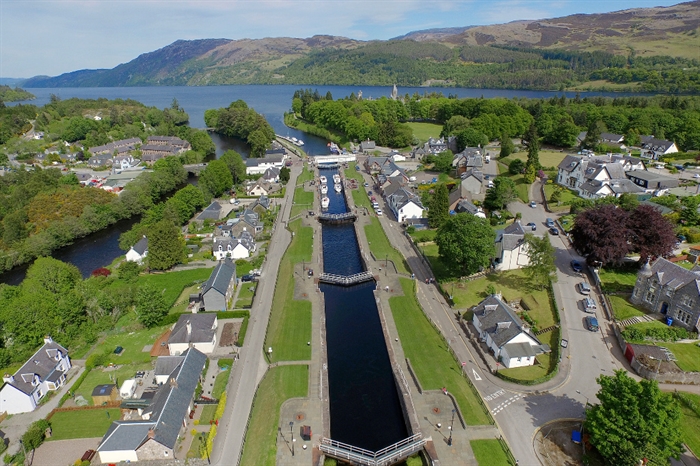 Day 7 and 8
After enjoying the highland hospitality, it's time to head to the Cairngorms, the UK's largest national park. On the way, you'll pass the Highland capital, Inverness. If you stop off, the Castle offers great views over the city and Leakey's bookshop is a hidden gem looking like it's something out of a movie set. Once you've settled in at Cairngorm Lodges or Cairngorm Bothies, stretch your legs with wander in the woods. With nature on your doorstep, keep an eye out for the local squirrels. If you are after even more nature, head to Muir of Dinnet national reserve. If you are after a longer stretch of the legs, Loch Muick has a wonderful circular 8-mile walk. The local towns of Aboyne and Ballater are just a short drive away.
Day 9 and 10
Heading south, you'll pass through the royal village of Braemar, home to the royal family's highland residence. Further down the road, you'll come across Glenshee ski resort. If there's no snow and you fancy stretching the legs and heading up the hills, there are 3 Munros reachable from the car park. A short drive from Logierait, you'll pass through the picturesque town of Pitlochry and Dunkeld with lots of independent shops, cafes and restaurants. If you've got a sweet tooth, we'd highly recommend Iain Burrnett's Highland Chocolatier!
After a couple of nights to rest and recuperate here at Logierait Lodges, you'll be ready to head back to the central belt.

Day 11
The final day of the Fusion 500 takes you to the nation's capital. On the way, you'll pass Loch Leven by Kinross. Loch Leven Larder offers wonderful views of the loch while enjoying homemade cakes and sandwiches if you fancy a pit stop. As you cross the river Forth, you'll see the 3 iconic bridges. Arriving at Edinburgh Rooms on McDonald Rd, you're just a 5-minute stroll from the city centre so why not indulge in a bit of retail therapy on Princes Street and Edinburgh's newest retail experience, St James Quarter.
If you are looking to step back in time and discover some of the historic architectural creations, head to Edinburgh Castle via the Royal Mile, it's just 1 mile away. Or if you are looking to stretch your legs and take in the views over the city, head to Calton Hill.