Meet the team
For the last 3 years, Hayley and Jordan have been looking, after all, our guests during their stay at Logierait. Having retreated up the River Tay from Dundee, they find Logierait their own wee slice of home.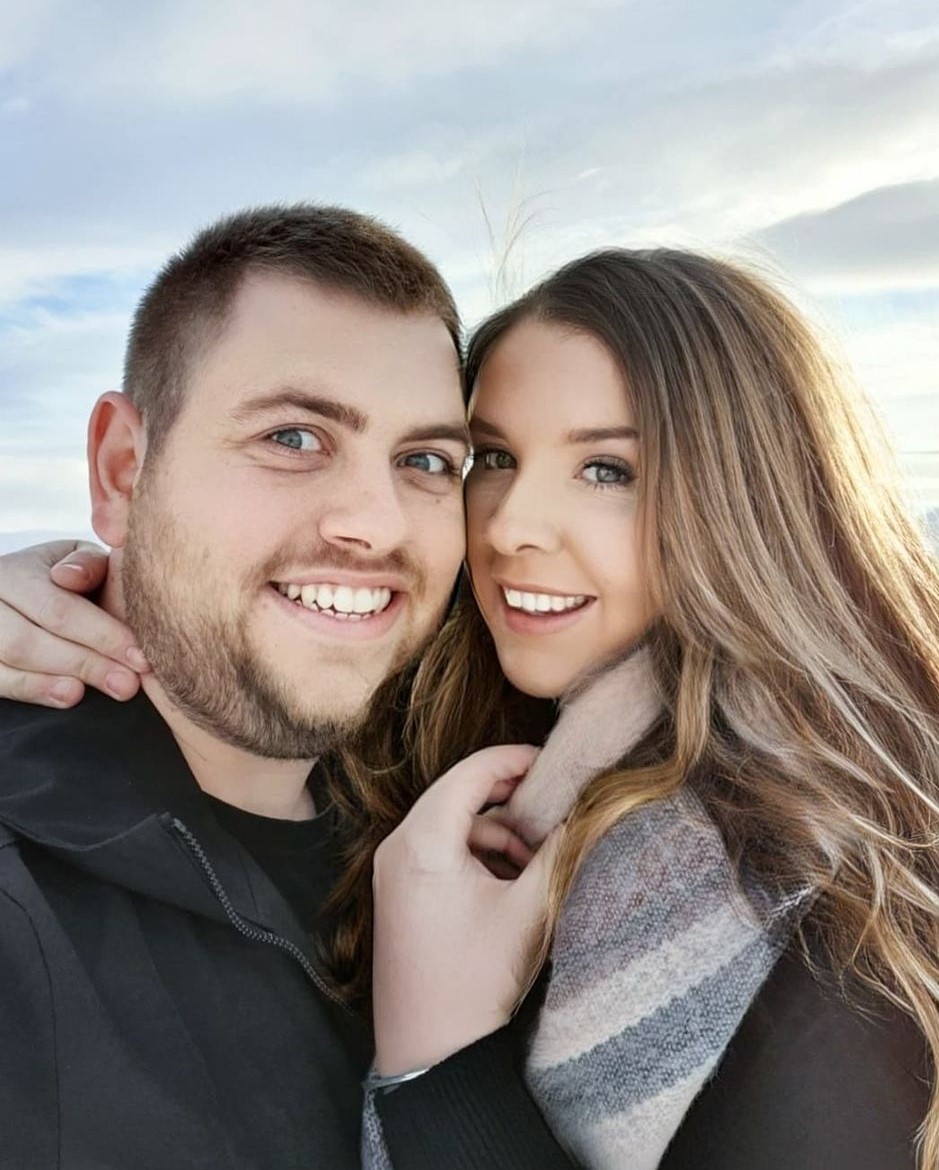 What's the best thing about working at Logeirait lodges?
"For us, it has to be the surroundings. It is impossible to wake up every morning and not take a minute to appreciate the views all around us, come sunshine or snow it is always a sight to behold. The winter scenes are breath-taking, however, we are most definitely sun worshipers!
Alongside that, we find it so refreshing speaking to guests each morning. Everyone is relaxed, well-rested and happy to be here. That makes our days very cheery and positive!"
What're the top 3 local must-visit places you'd recommend to guests?
"This is a tricky one! There is so much to see and do in the area, our favourites are probably
1. The Queens View (this is an absolute must)
2. Black Spout Woods
3. The Hermitage at Dunkeld"
What are your secret passions?
"Jordan – I'm a huge car fan, anything with an engine and I'm eager to take on the project. If I had my way we would have 15 Jet skis lined along the banks of the River Tay too!
Hayley – I love to plan celebrations and get-togethers with my family – we're very close. I get very into it and always thinking of ways to get everyone together, If there is one thing I love more than anything it's throwing a great surprise!"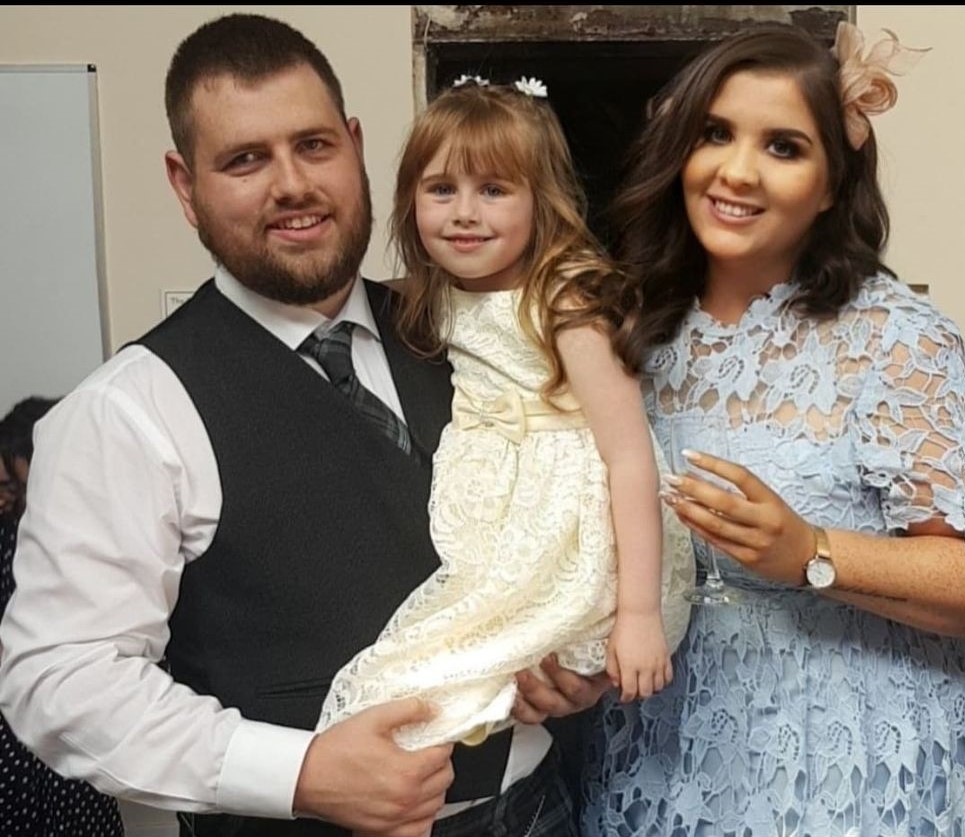 What have been some of your favourite experiences so far?
"Fishing and sharing a beer with Bryce, catching up with regulars Mags and Brian … there are honestly too many memorable guests to mention, we love our regulars who we get to catch up with several times a year. Likewise, we have never forgotten the other moments, from proposals to Olivia's new friends and everything in between."